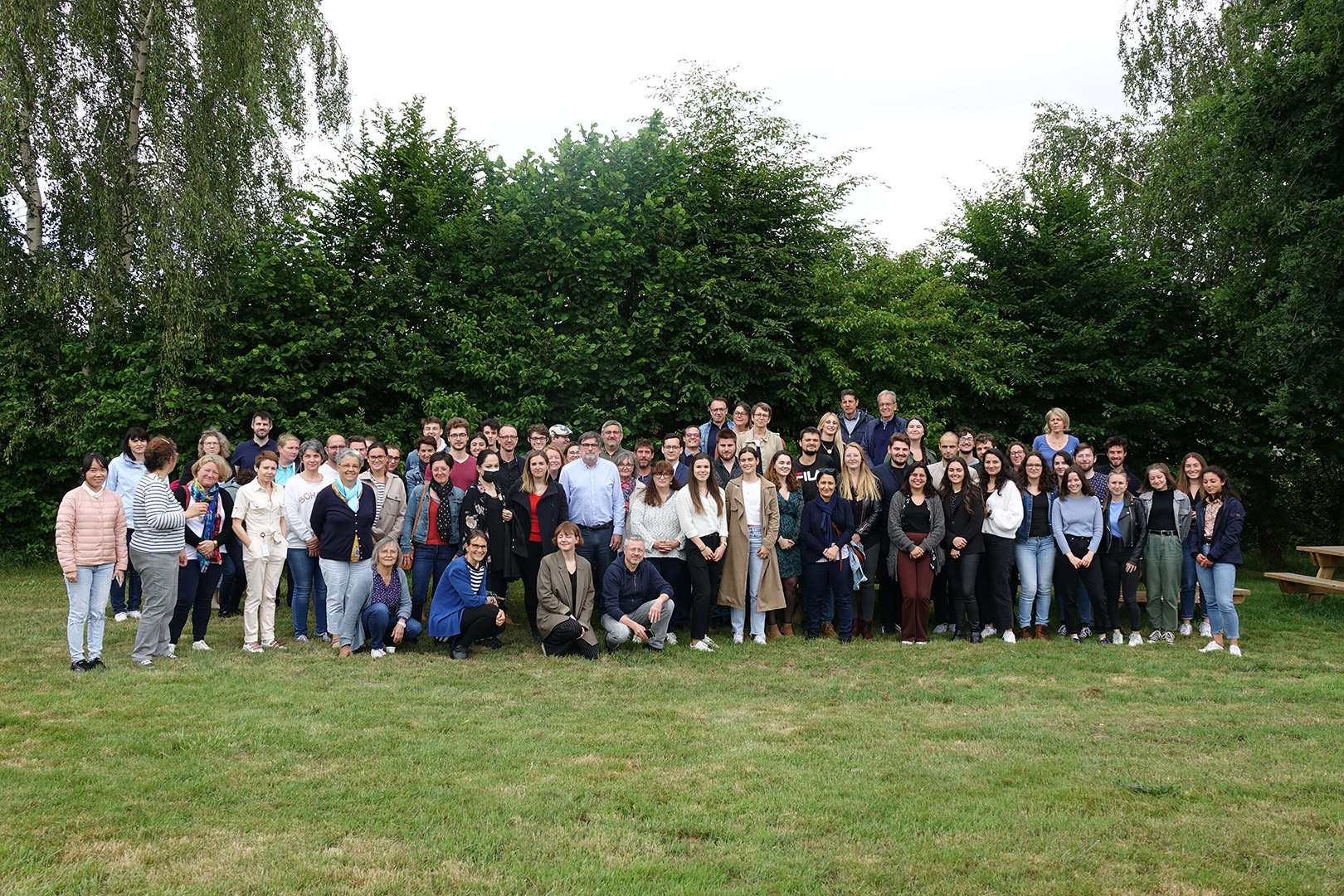 Nutrition, Metabolisms and Cancer
The health and well-being of individuals is the result of close interactions between factors related to genes, diet including nutrient quality and eating behavior, and xenobiotics in the environment, namely drugs, alcohol, chemicals, pesticides, metals, etc.
Metabolic disturbances, at the level of cells and the whole organism, favor the development of chronic diseases, including cancer, that affect quality and/or life expectancy. Eating disorders, in particular excessive food or alcohol consumption, metabolic syndrome associated with obesity and iron overload, exposure to xenobiotics, such as drugs, pesticides and other chemicals may induce various metabolic changes that are risk factors for various acute and chronic diseases, particularly of the liver, digestive tract, bone, and/or contribute to their morbidity.
The objective of the "Nutrition, Metabolism and Cancer" unit is to study how food, behavioral, environmental, genetic and metabolic determinants impact the health and chronic diseases of different target organs such as the liver, digestive system, bone, oral cavity and brain. The project supports strong translational and clinical research to accelerate the transfer from basic research to diseased patients and public health. The unit brings together experts in social and behavioral sciences, neurosciences, nutrition, hepatology, rheumatology, gastroenterology, oncology, physiology, metabolism, toxicology, microbiology, molecular and cellular biology, and genomics.